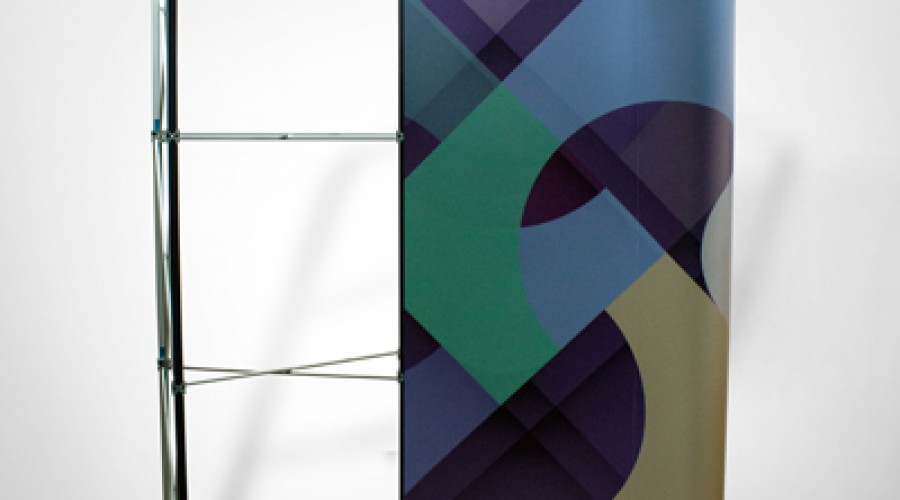 Rigid Displays
Help your client stand out at their next trade show, exhibition or pop up event with a portable and easy to assemble Rigid Display Stand. With a large print area, there is plenty of space for their company details, promotional messaging and eye-catching imagery. Plus, these high quality displays can be used time and again.
Rigid Display Stands are available as a 3x2 or 3x3, straight or curved stand. Graphics are printed on a high quality 400gsm PVC. They are ready for immediate use, simply pull up the concertina structure and affix the magnetic strips. Printed graphics come complete with magnets attached. These snap on to the strips with ease ensuring your graphics stay put. Rigid Display Stands come complete with graphic,150w halogen lights and case for easy transportation.
Sizes:
3x3 straight stand h2225 x w2700 x d306mm
3x2 straight stand h2225 x w1970 x d306mm
3x3 curved stand h2225 x w2540 x d685mm
3x2 curved stand h2225 x w1930 x d485mm
Printed on 400gsm PVC, Complete with 150w halogen lights, Assembly instructions are included.
Choose Printing Options
£